The Be-O Bottle is practical
Cleaning the innovative Be-O Bottle is no effort at all, you just screw it apart and put it in the dishwasher.
For storage slide both parts in each other and save 40% in space. Handy, right?
Drinking from the Be-O Bottle is comfortable since you are  not touching the screw thread with your mouth.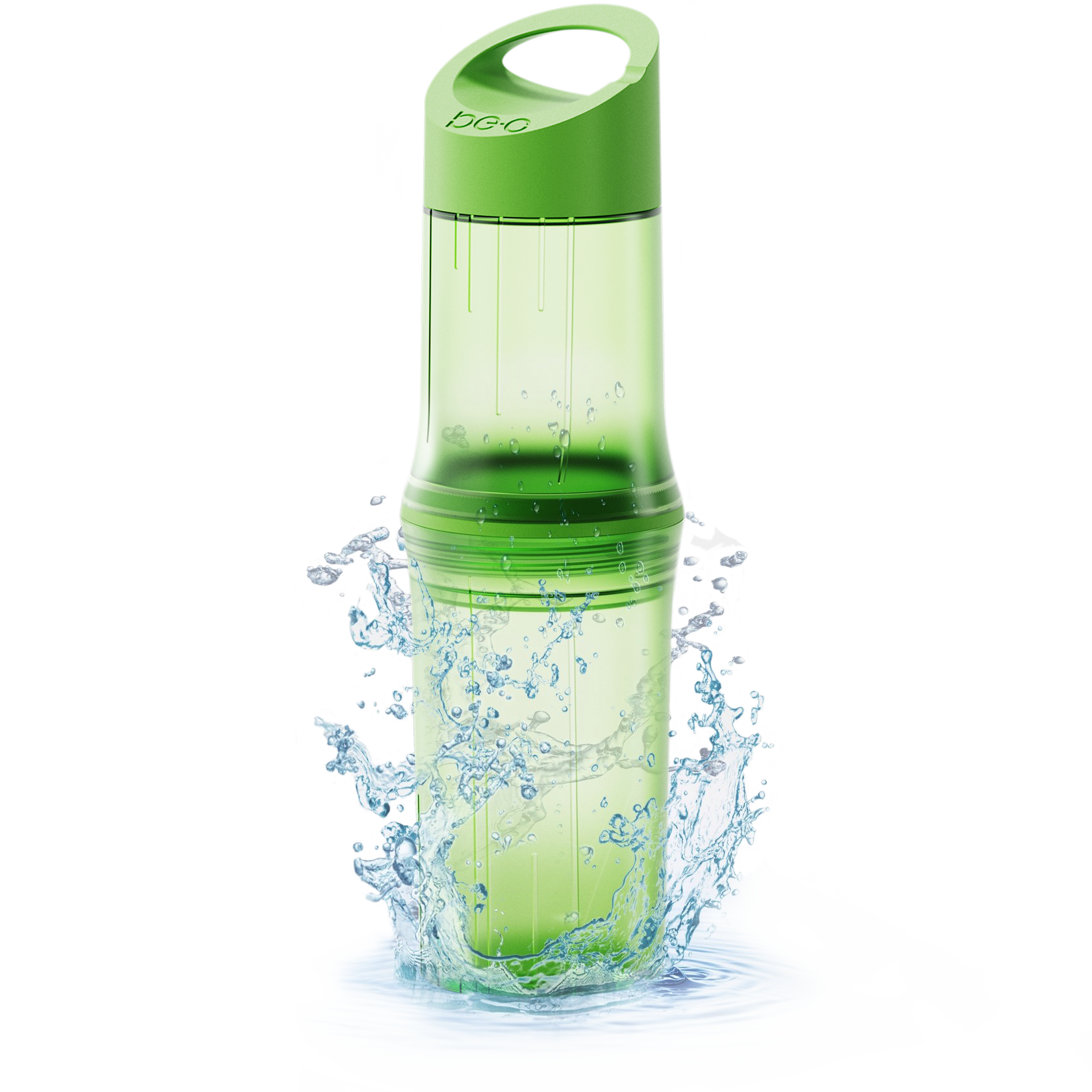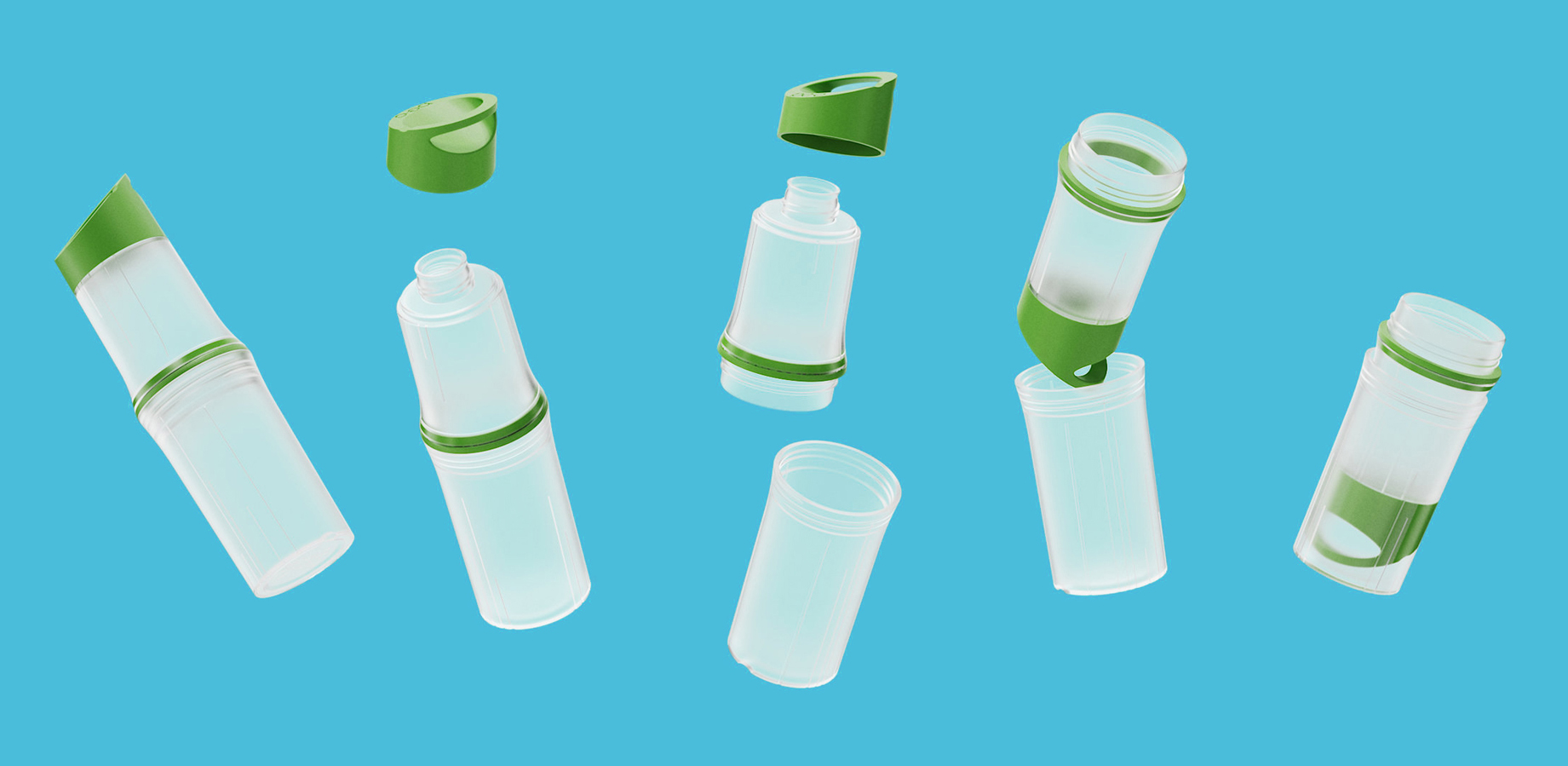 Design process – the take-off
Damir and The Bottle Designer started analysing the thorough research and the business plan he already made. From that we distillated the most important features for the bottle, the Be-O DNA. Why would someone actually buy the Be-O Bottle?
The Be-O's DNA is found in Damir's choice to contribute solving the global CO2 problem. He chooses to use bioplastics which are natural renewable materials that help promote a CO2 neutral climate.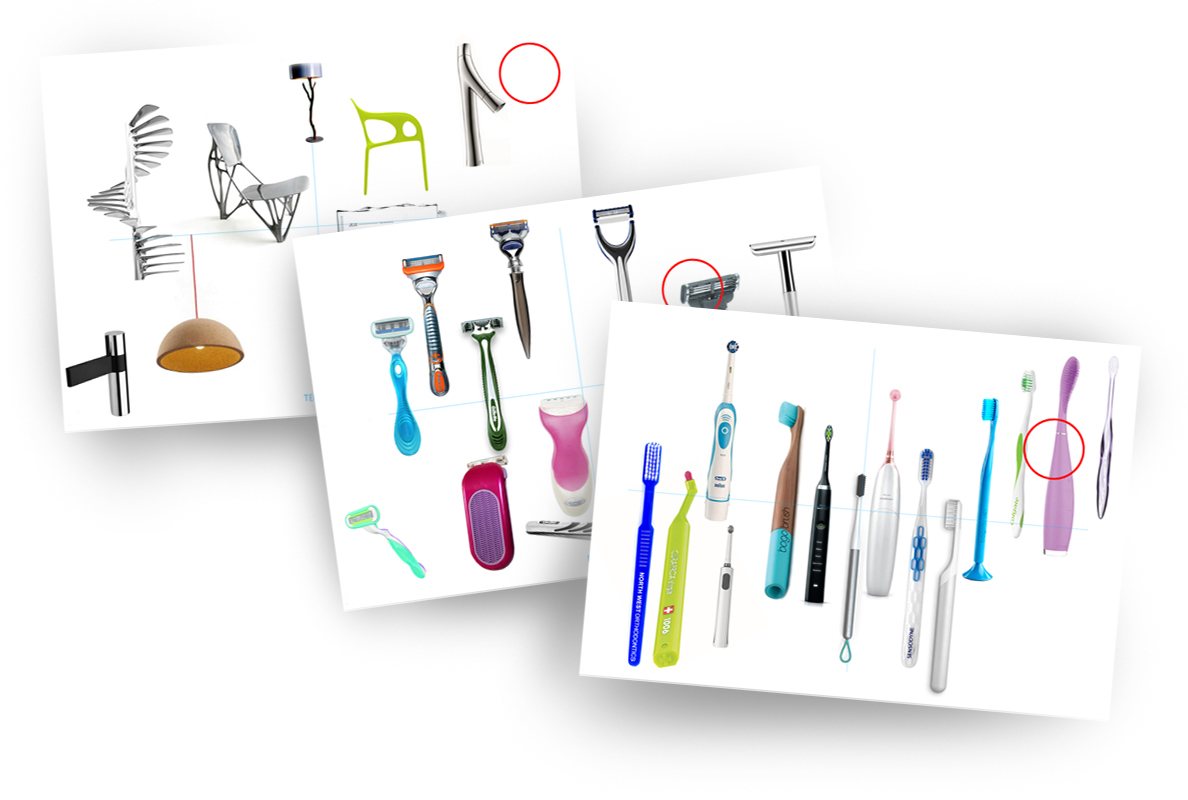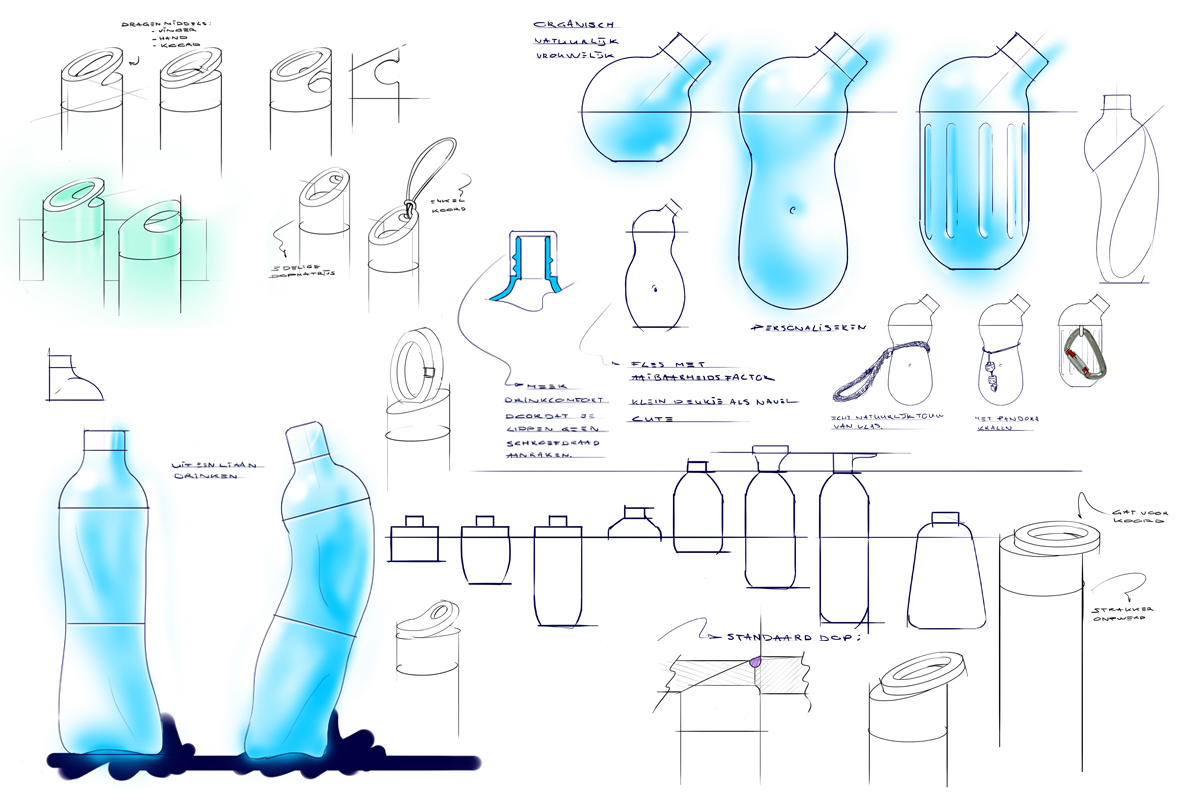 Ideation
The Bottle Designer puts his creativity to work to generate innovative bottle concepts. Searching for the boundaries to design a timeless drinking bottle.
A bottle design needs to communicate the unique brand story to clients. Sugarcane is at the core of the used bioplastic and we decided it to be leading for the look and feel of the design. It simply communicates its natural origin best.
A second design direction was also created focussing more on the experience of drinking water. Both design directions were modelled using 3D CAD software.
Consumer tests
To ensure the best direction is chosen, we activated the target group with a consumer test. In close collaboration with communication agency Imagro, 3D printed models and illustrations of the designs were presented during the interviews.
Assumptions prove correct and it felt good when people recognised the qualities we wanted to put in the design: elegant, distinctive, natural origin and practical.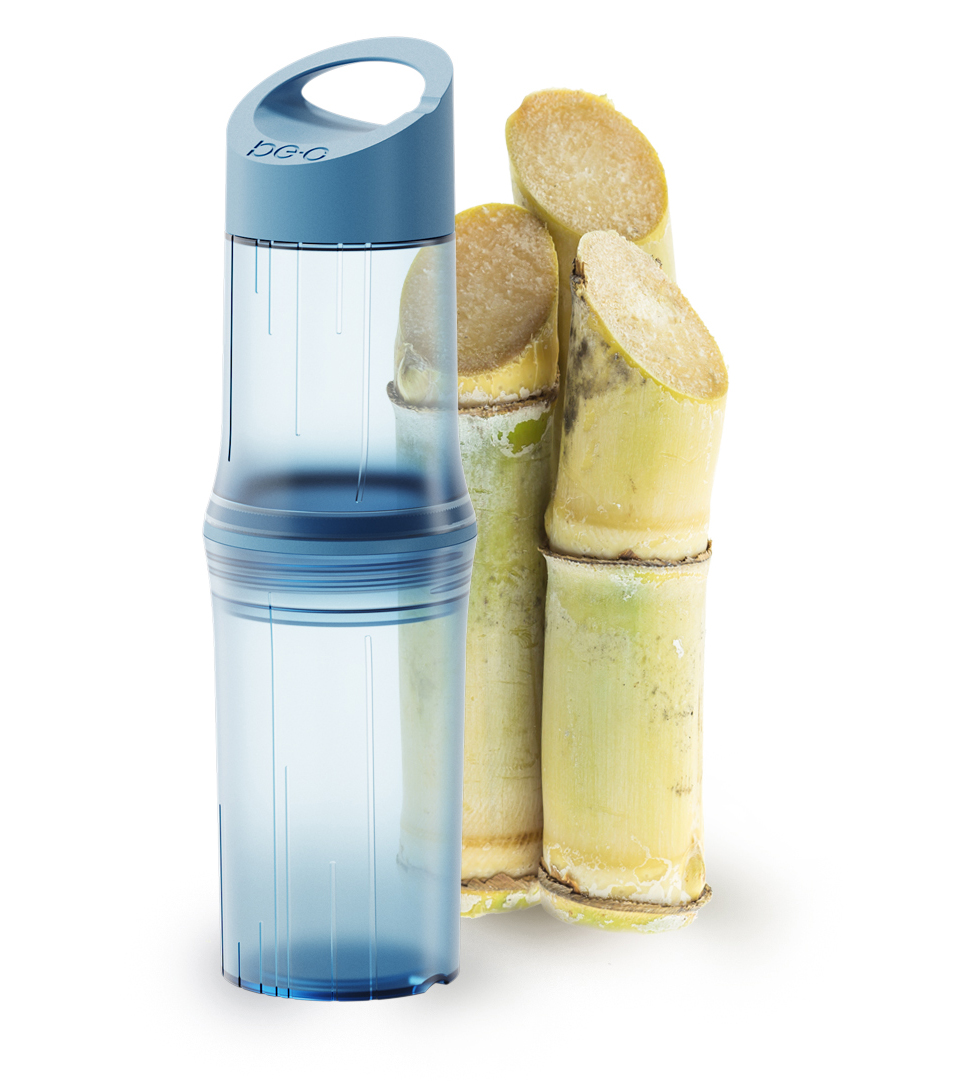 References
What clients say about The Bottle Designer
Marc has designed two bottles for me over the past year. I experienced the cooperation with Marc being very professional and personal. Marc not only tries to think within the most beautiful forms but also within the limits of what can be produced. With his experience in the manufacturing industry and design, he can very well identify customer needs and then translate it into the right design that is also  producible.

In addition, Marc is extremely flexible and can handle last-minute adjustments if deemed necessary. It often occurred that I wanted to add or modify something, and Marc picked it up excellently. It was very nice to work with him.

I would recommend Marc at all times.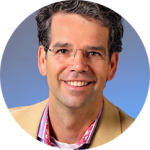 Would you like to know more about this project:
Marc van Megen
Call: +31 (0)6 2169 4080