Upscaling quality
A-Z bbq is the largest barbecue pick-up and delivery service of the Benelux. The company has also managed to increase the quality of its service by their own meat-dish design.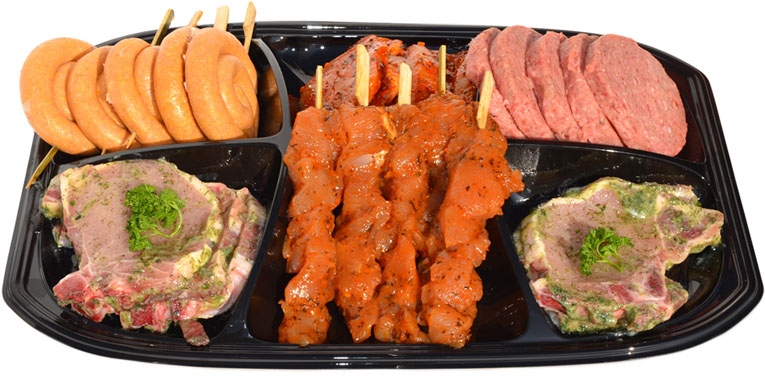 12 delicious menus
The design of the scale was an exciting challenge. Twelve different menus are served on the dish and all of them demanded an attractive presentation of the high quality food. The scale is divided into several compartments. This prevents the juices of the different kinds of meat mixing with each other.
Stronger when loaded…
The menus are composed with the Burgundian mind set of the company owner. That means large portions and a dish load of up to 6 kilograms! The innovative shape of the dish carries the load with ease, it actually becomes stronger when loaded, a unique feature of the design.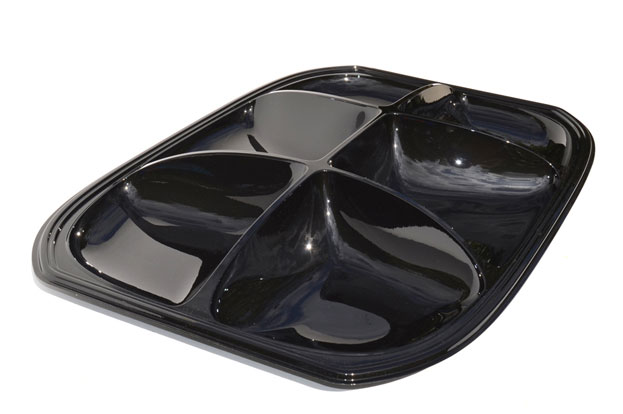 References
What clients say about The Bottle Designer
"We earned the design investment back within one season. Since we took the dish in use, our employees put the menus on the dish faster; up to 10 percent. Furthermore, more time is saved because it's easier to teach our personnel how to properly fill the dish. Above all, we now have a beautiful dish in hands that we and our customers love!"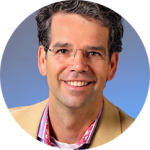 Would you like to know more about this project:
Marc van Megen
Call: +31 (0)6 2169 4080