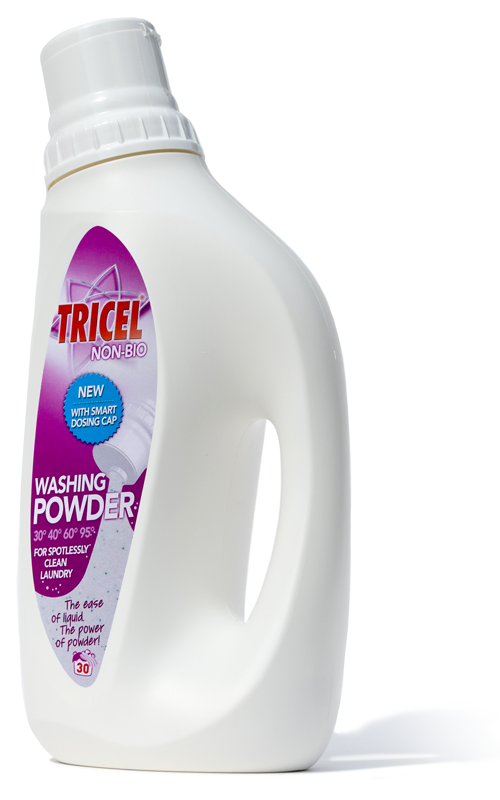 Market observation
Concentrated washing powder is mainly sold in cardboard boxes, dosing is often a messy business and inaccurate too whereby users over dose most of the times.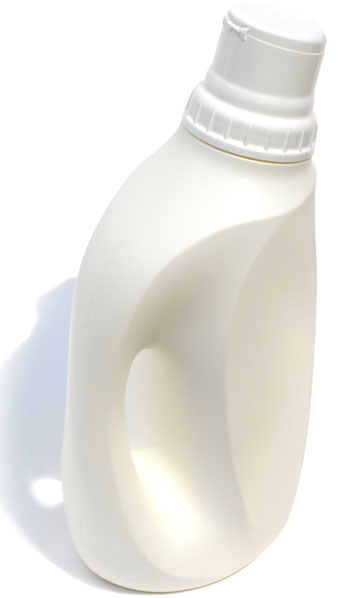 White label design
Available to the market as a white label product meant it should have a neutral brand appearance. The bottle designer therefor searched for a shape language that communicates the unique ergonomic improvements and its innovative character.
Ease of use
Starting point for the design was the patented One2Dose cap. It doses exactly 20 grams, the ideal amount for a clean wash using Senzoras concentrated washing powder. No more uncertainty if it's the correct amount of powder, it's always the right portion. Real consumer convenience.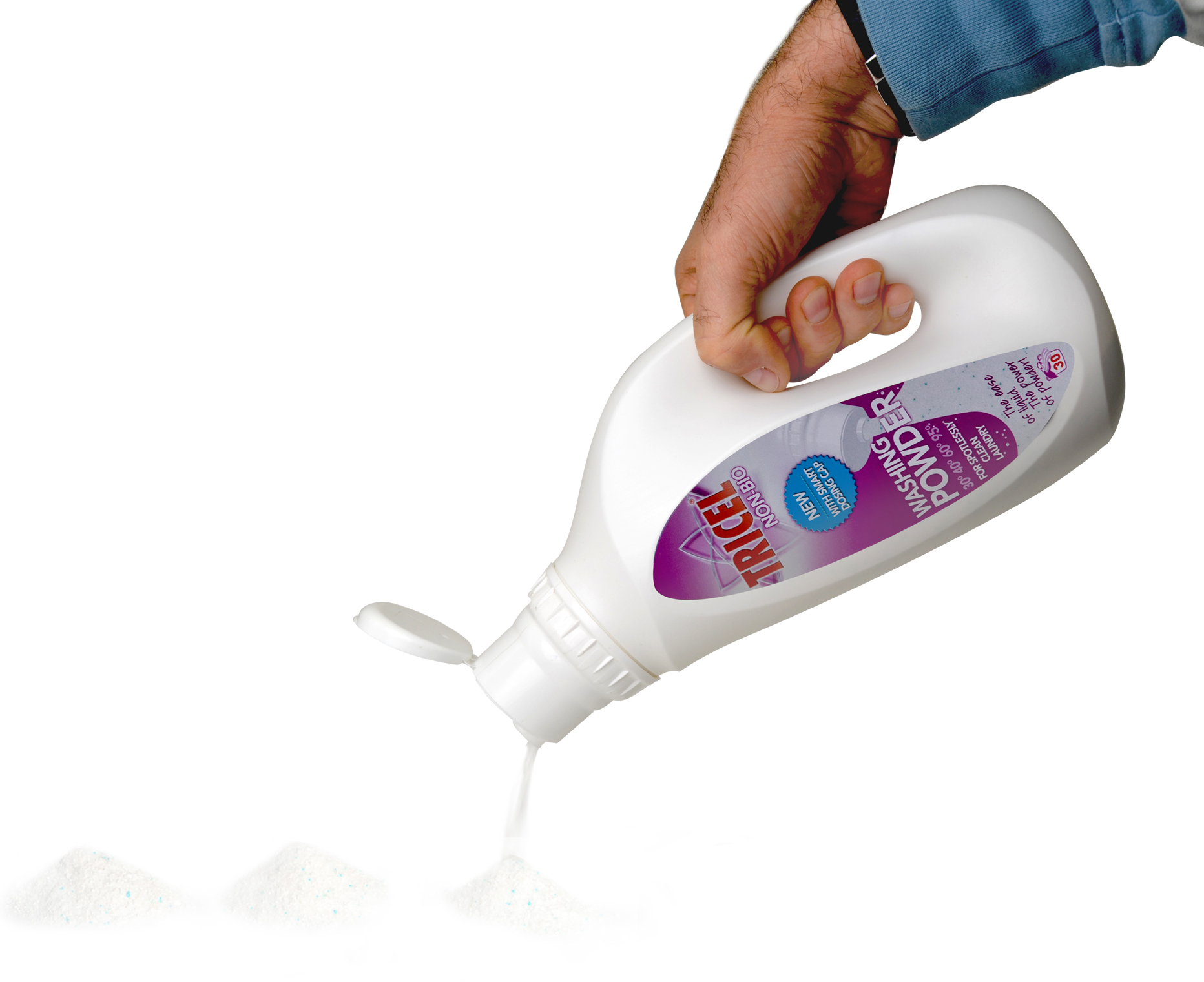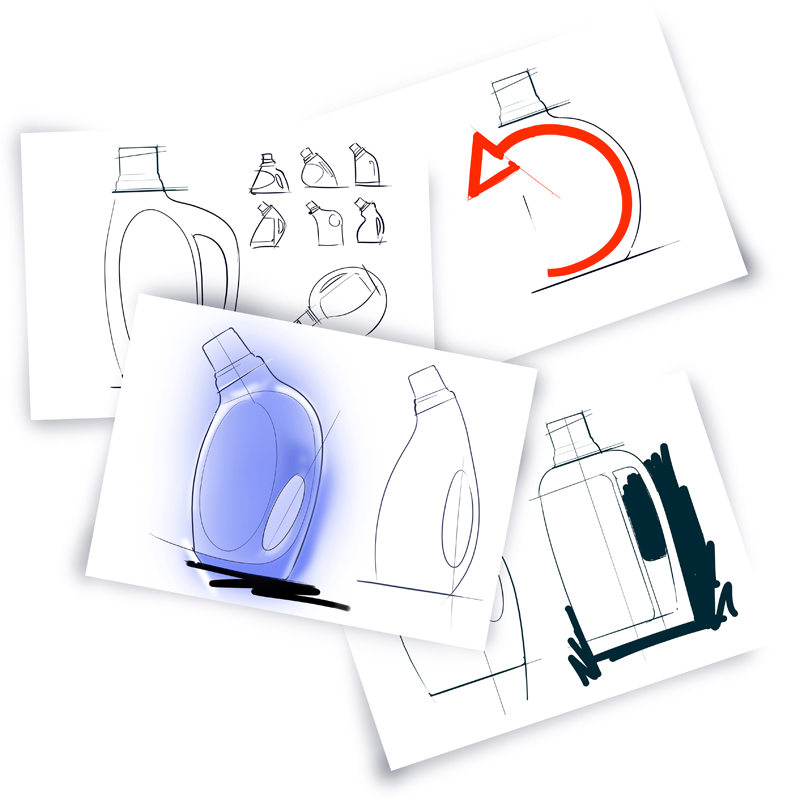 Accurate dosing
The bottle needs to be tipped over to dose. To make that movement easier, both the cap and the grip are angled in the design increasing comfortable use.
The angled cap has an strong visual impact on the shelves, pulling attention to it. The soft rounded grip invites  to grab. Proved to be quite a challenge to design an elegant bottle, starting with a 62 mm wide cap. The Senzora bottle can truly be called an ergonomical innovation!
References
What clients say about The Bottle Designer
Our own brand Tricel is subject of continuous development. The innovative concentrated washing powder is available in a bottle and can be dosed accurately with a One-2-Dose dosing cap. It offers great ease of use for our clients. Marc van Megen made a bottle design for us that emphasises the innovative and comfortable character of the product. The angled cap distinguishes the design from competitors on the shelves and the soft grip invites to grab it. We are very pleased with the outcome of the collaboration.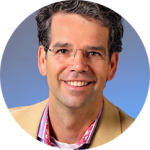 Would you like to know more about this project:
Marc van Megen
Call: +31 (0)6 2169 4080