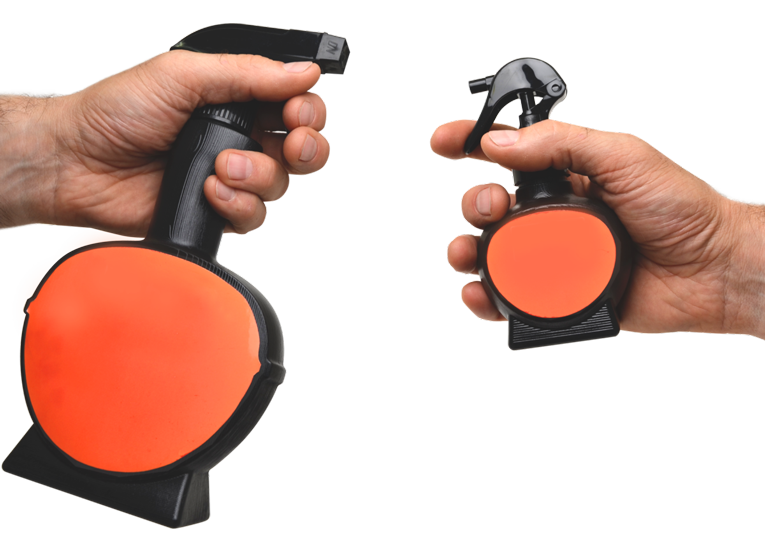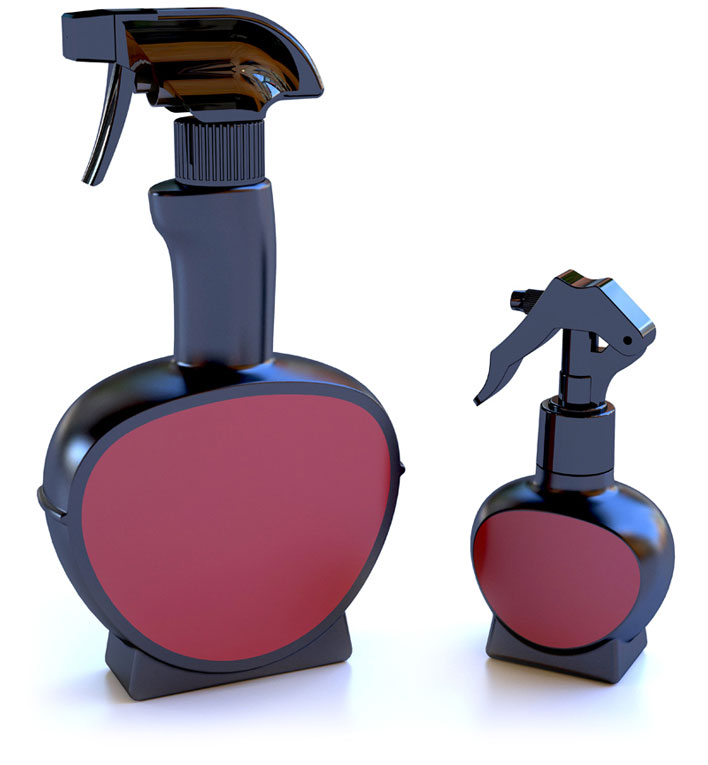 Iconic shape
A recognisable, distinguishing and authentic quality is rarely seen in one shape. What do you do as a designer when all these qualities are emitted by their iconic barbeque shape?… you use it!
Besides the correct look and feel of the bottle concept, the design creates a family look within the product line ranging from sauce to cleaning range of products.
3D print models
Usability is essential and a comfortable grip is integrated in all trigger bottle designs, ranging from small to larger size. The best way to check a design is to hold it in your hands and evaluate it with your team and end-users. 3D print models were made for this purpose.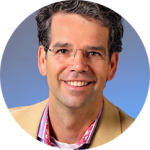 Would you like to know more about this project:
Marc van Megen
Call: +31 (0)6 2169 4080