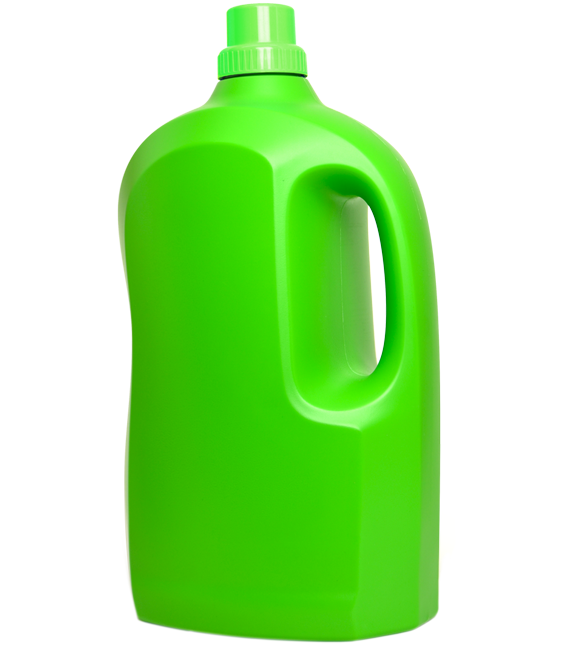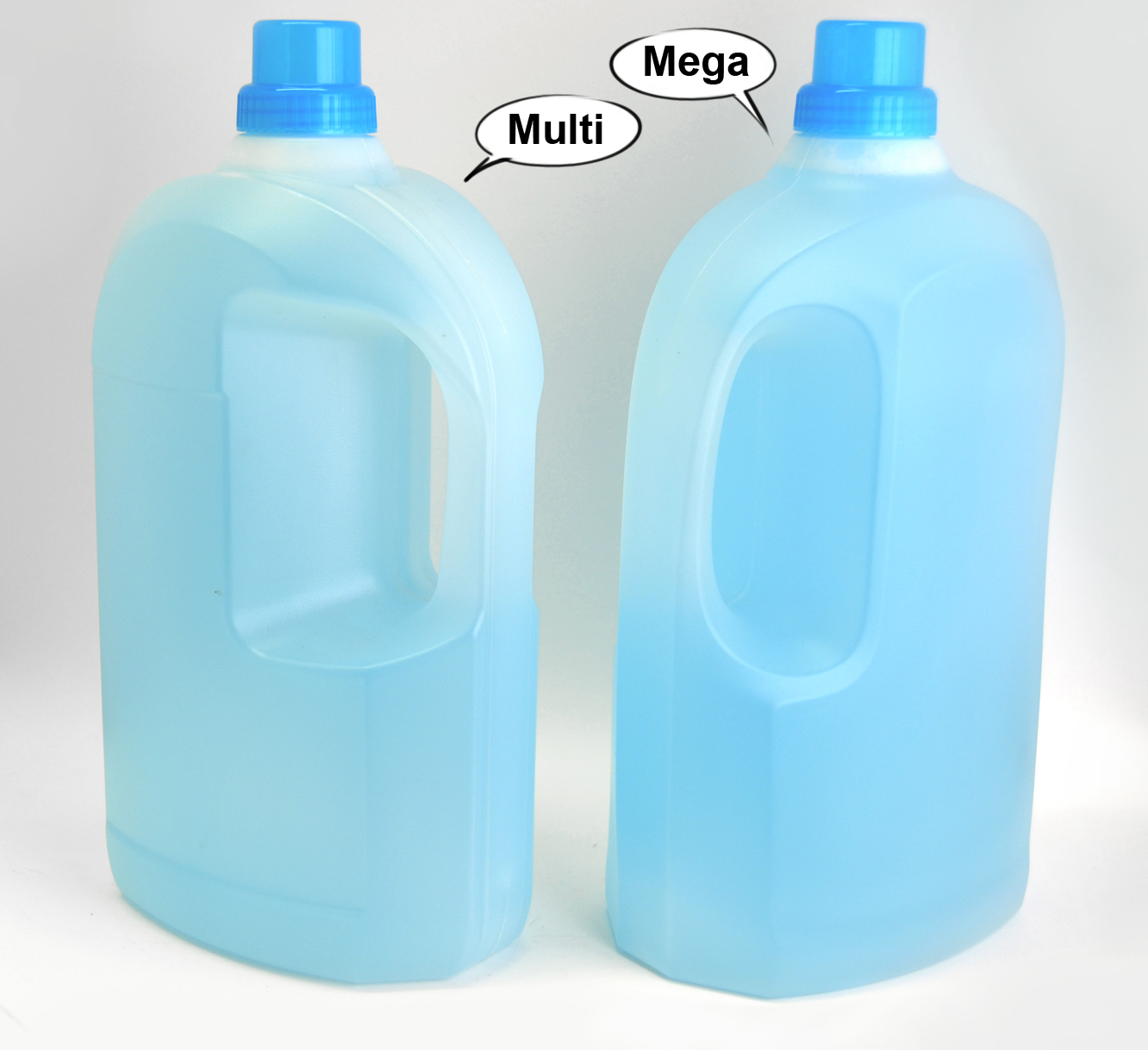 Mega vs. Multi
Hd packaging wished to introduce a contemporary bottle design besides the successful Multi bottle range. The Mega bottle design is characterised by a non-obtrusive friendly appearance, clean clear lines, maintaining a distinctive look.
Everyone's friend
Useful for different areas. Charming curves and soft surfaces expressing care make the bottle design suitable for laundry cleaning and plant food products. The sharper technical lines divide the design in logical surfaces and give it a technical appearance needed for automotive products.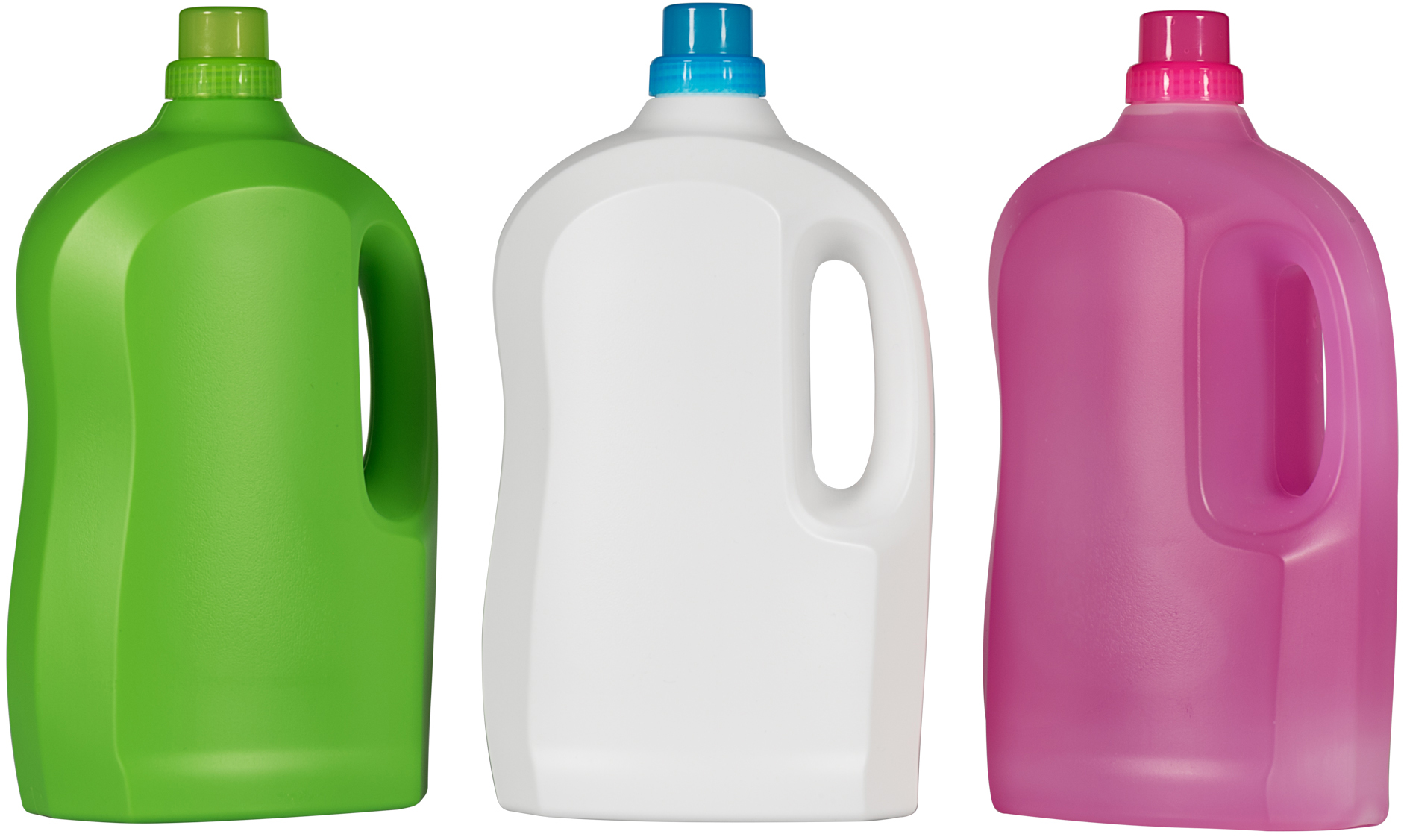 References
What clients say about The Bottle Designer
For a number of years now, Marc designs successful bottle ranges for hd packaging. He has a creative spirit capable of making distinctive bottle designs. His designs merge the needs of the end user with the specifications of the client and bottle manufacturers. Marc's expertise helps us built our reputation as supplier of appealing custom made bottle designs. It's a pleasure and inspiring to work with him.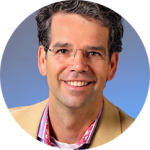 Would you like to know more about this project:
Marc van Megen
Call: +31 (0)6 2169 4080