Design focus
The X bottle's technical detailing is inspired by outdoor gear, bringing the bottle in the experience world of the target group. The sturdy and sportive design provides good grip.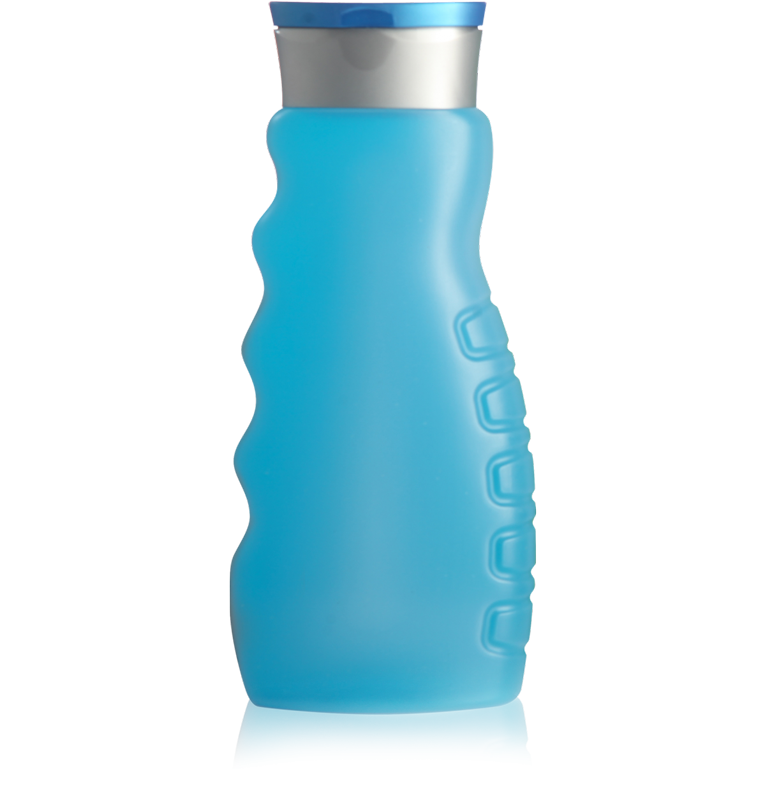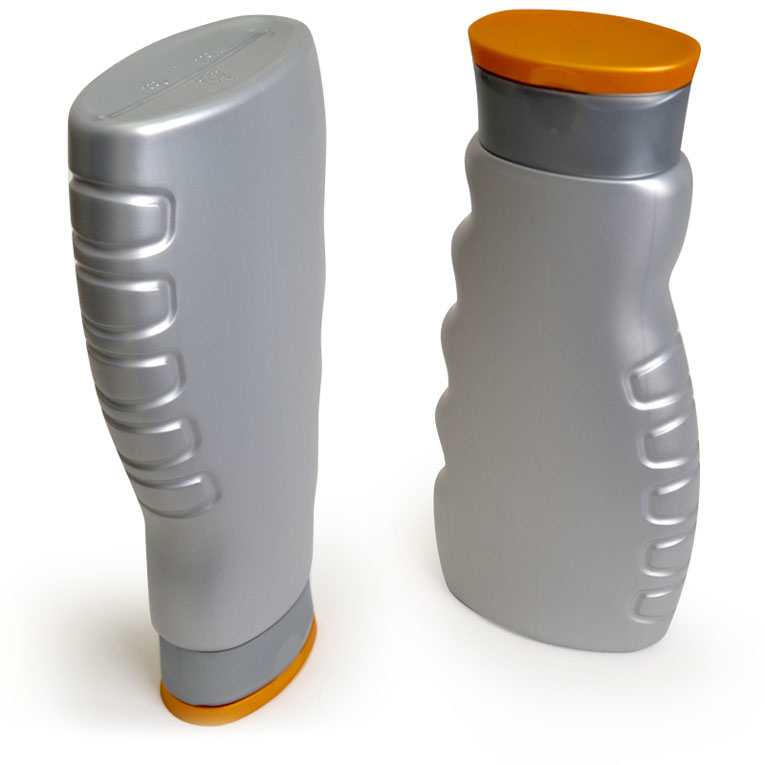 Squeeze every drop
The X has a handy flat 2-colour flip top cap. The bottle can easily be put upside down to empty the tottle to the very last drop.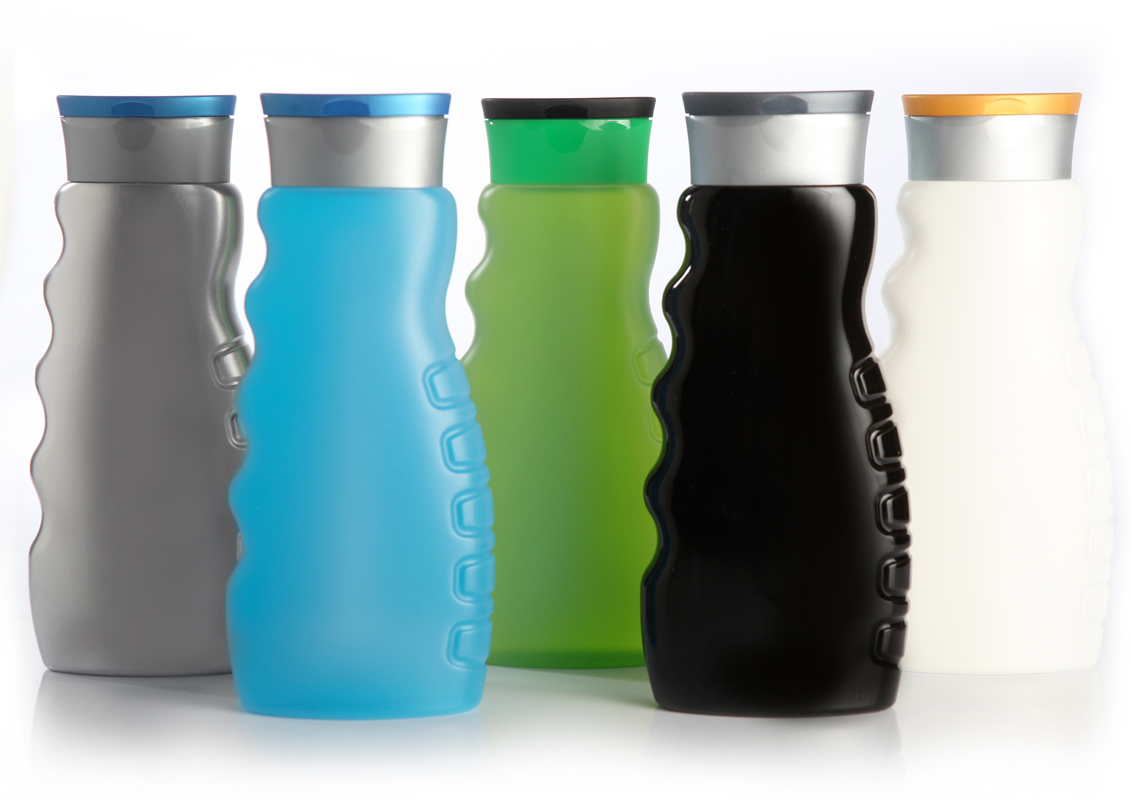 References
What clients say about The Bottle Designer
For a number of years now, Marc designs successful bottle ranges for hd packaging. He has a creative spirit capable of making distinctive bottle designs. His designs merge the needs of the end user with the specifications of the client and bottle manufacturers. Marc's expertise helps us built our reputation as supplier of appealing custom made bottle designs. It's a pleasure and inspiring to work with him.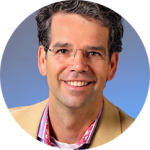 Would you like to know more about this project:
Marc van Megen
Call: +31 (0)6 2169 4080