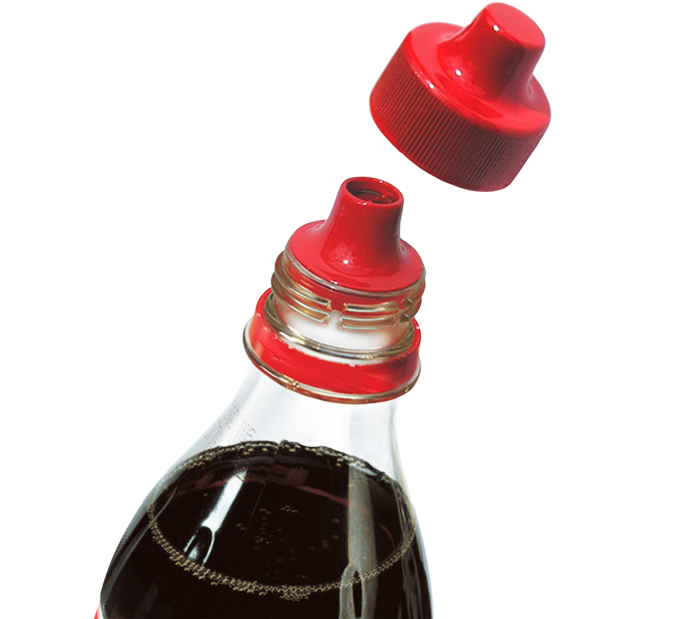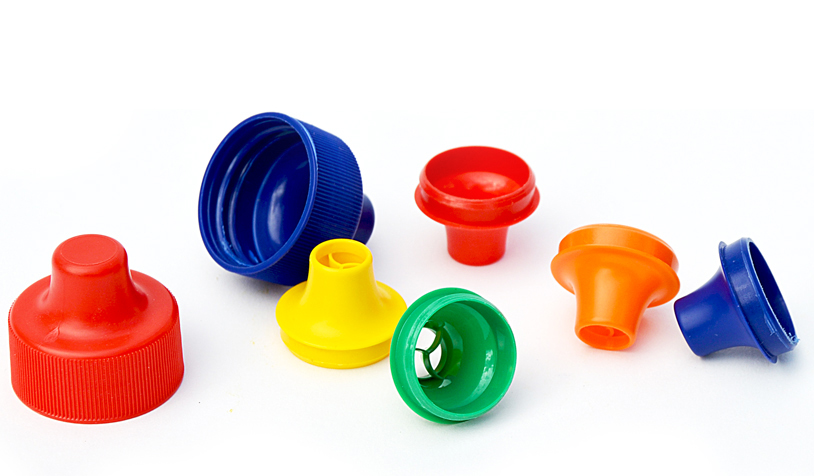 Patented closure design
Carbonated drinks lacked drinking comfort because gas escapes through a regular sports cap. We designed the first airtight, resealable spout for carbonated beverages!
Drinking comfort
The introduction of the sport cap for soda bottles caused an increase in the sales of soft drinks. It is pleasant to drink through a spout and this usage is common nowadays.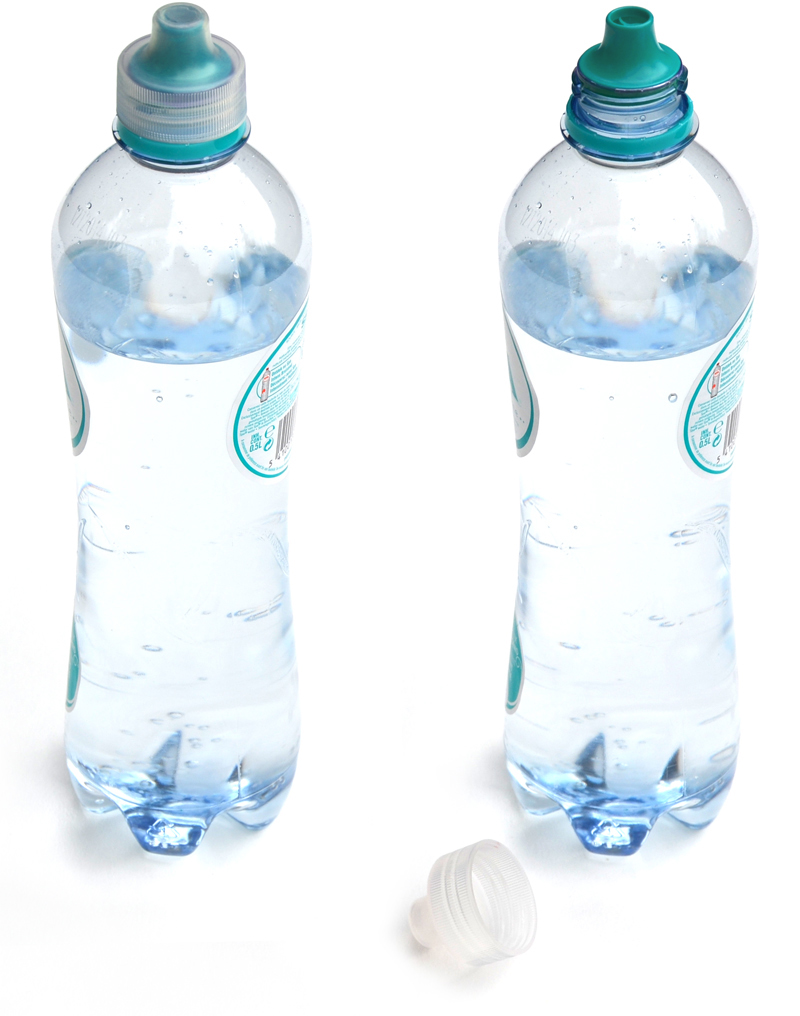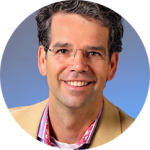 Would you like to know more about this project:
Marc van Megen
Call: +31 (0)6 2169 4080